Trusted by leading companies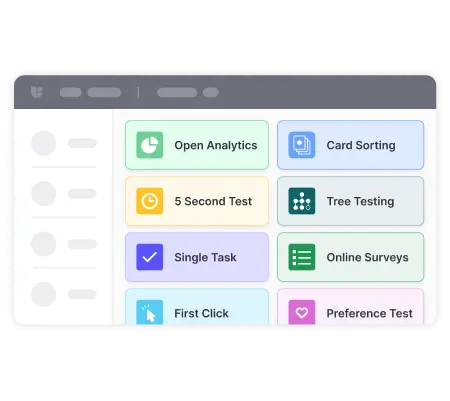 Supercharge your UX research
Choose among a variety of research methods
Explore a wide range of research methods to meet your objectives. Our platform offers customizable tools for usability tests, information architecture tests, surveys, and more.
Learn more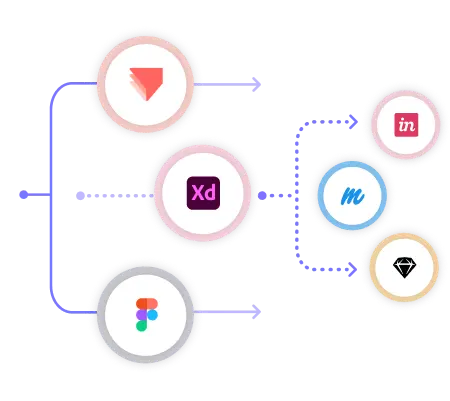 Easy import
Integrate with your favorite prototyping and design tools
Set the tasks you want your users to complete, validate your assumptions, and keep moving forward.
Learn more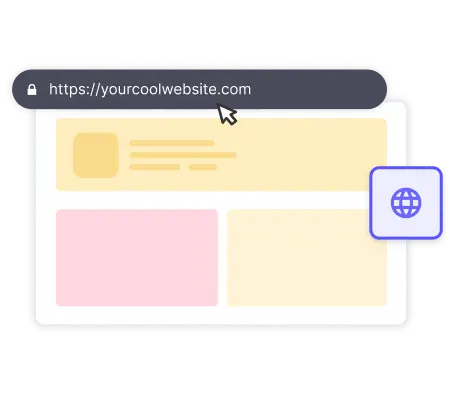 Powerful insights
Test website usability
Pinpoint your website's usability issues, explore your users' perspectives, and make the right adjustments.
Learn more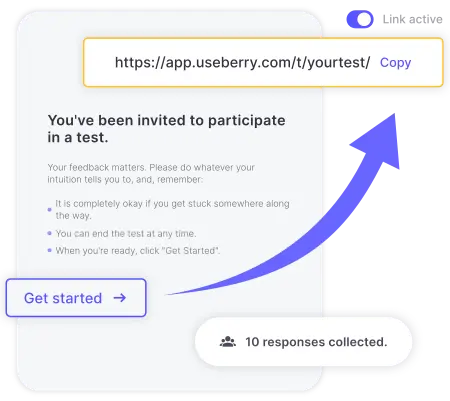 Sharing link
Your audience
Recruit your own testers easily, by sharing a link. Share it via email, social media, or embed it on your website. Your audience, your choice.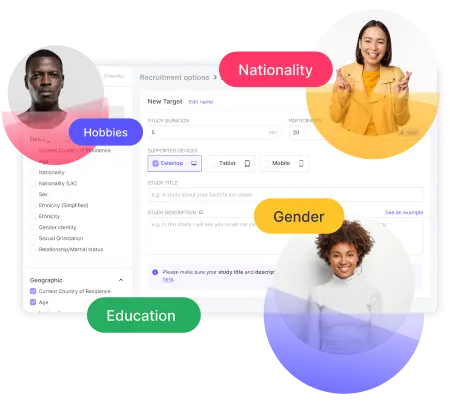 Recruit participants
Collect responses from real users
Access the largest vetted and verified mix of consumers, professionals and hard-to-reach audiences from 34 countries worldwide. Profiled on hundreds of attributes, to match even the most niche and demanding testing needs.
Learn more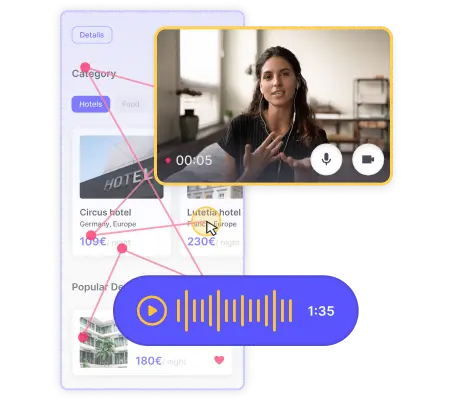 Qualitative data
Recordings
Watch every step of your users' navigation & interactions, including mouse movement. Get back rich video insights capturing your user's face, voice, and screen.
Learn more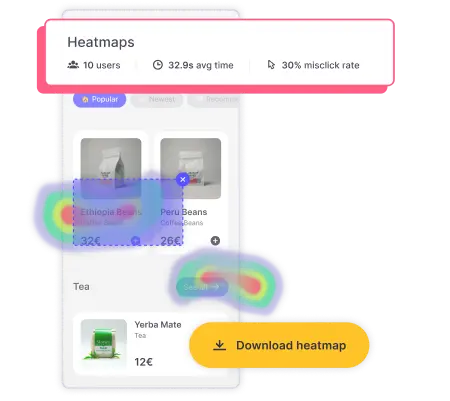 Data visualization
Click tracking
Get a graphical representation of every click or tap on your prototype and website. Analyze which elements of the UI your users engage with and make the right UX improvements.
Learn more
Designing with data
User Flows
Get a visualization of a user's path from one screen to the next. Discover how your users behave and which screens they're on when they decide to leave.
Learn more
Ready-made template suite
Select from our high-quality and professionally made usability testing templates to get started with confidence.
Customize, Save & Share-Fast.
View all templates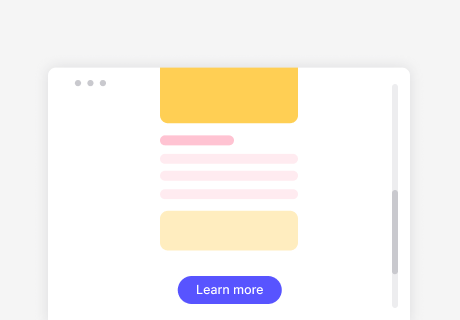 Findability of CTA in my newsletter?
Concept testing●Usability testing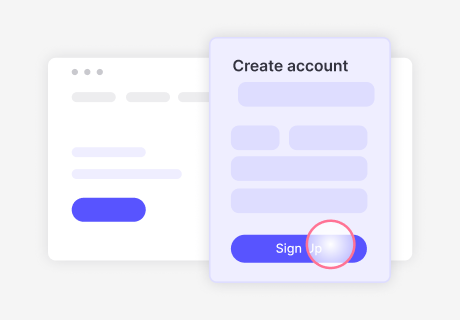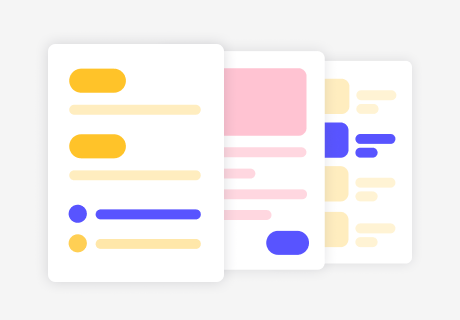 Usability testing a product feature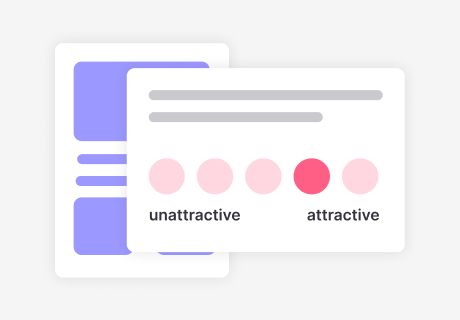 How does a design make you feel?
Feedback survey●Visual design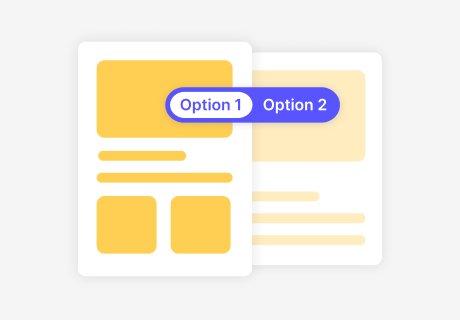 Test two concept ideas
Concept testing●Usability testing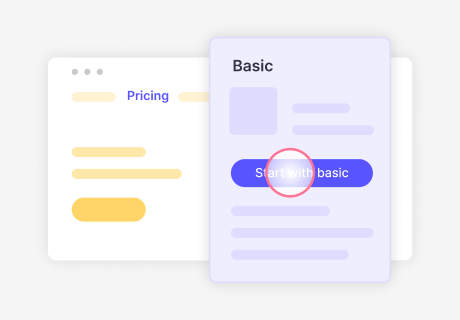 What stands out in your Pricing page
Usability testing●Visual design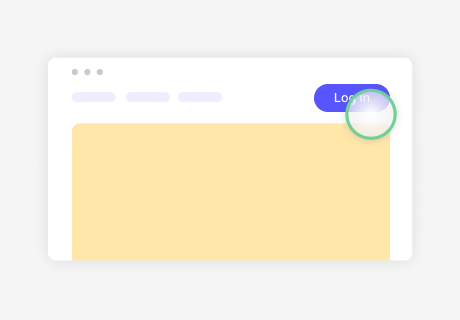 Test CTA memorability and visibility
Usability testing●Visual design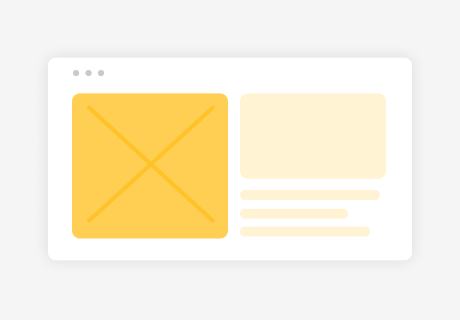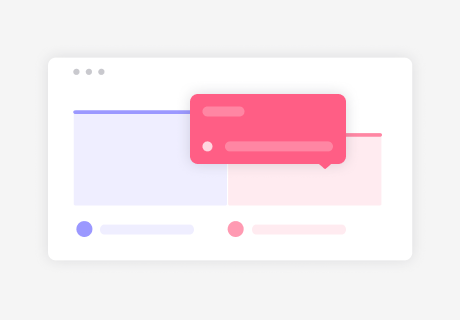 Task Based Usability Test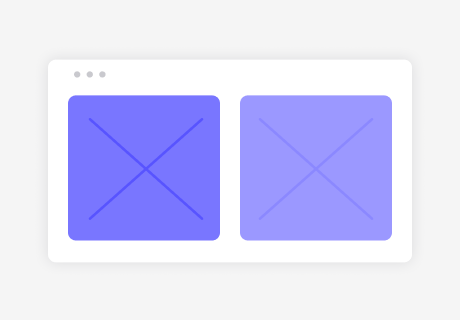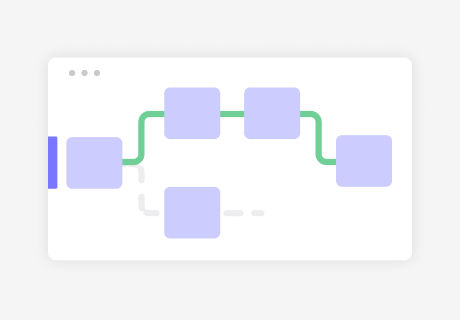 Self Reported Task Based Usability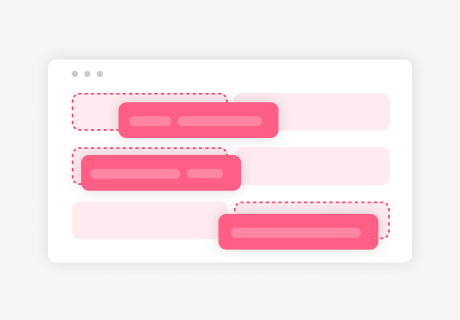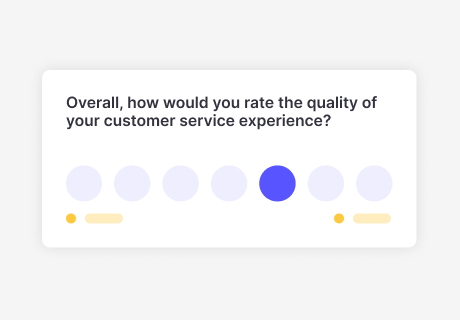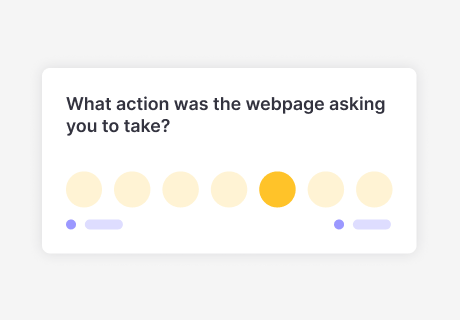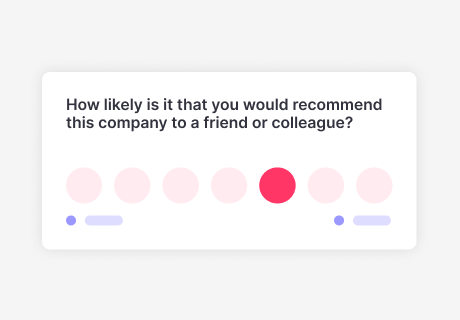 Customer Satisfaction Survey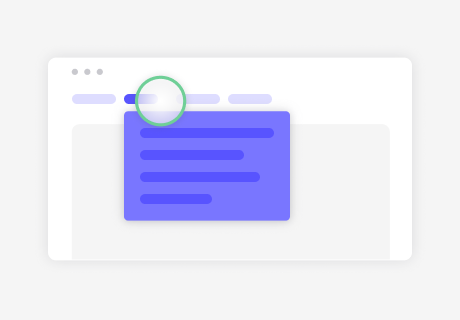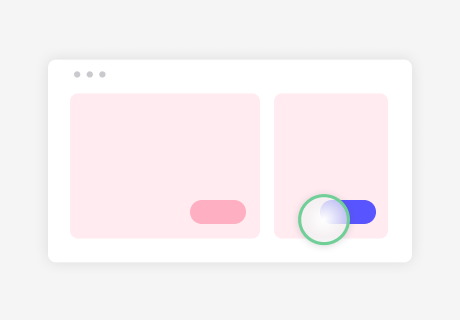 First Click Test
Usability testing●Visual design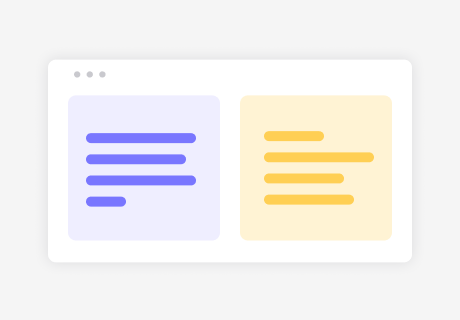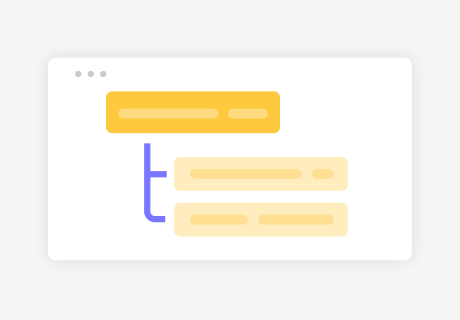 Access information architecture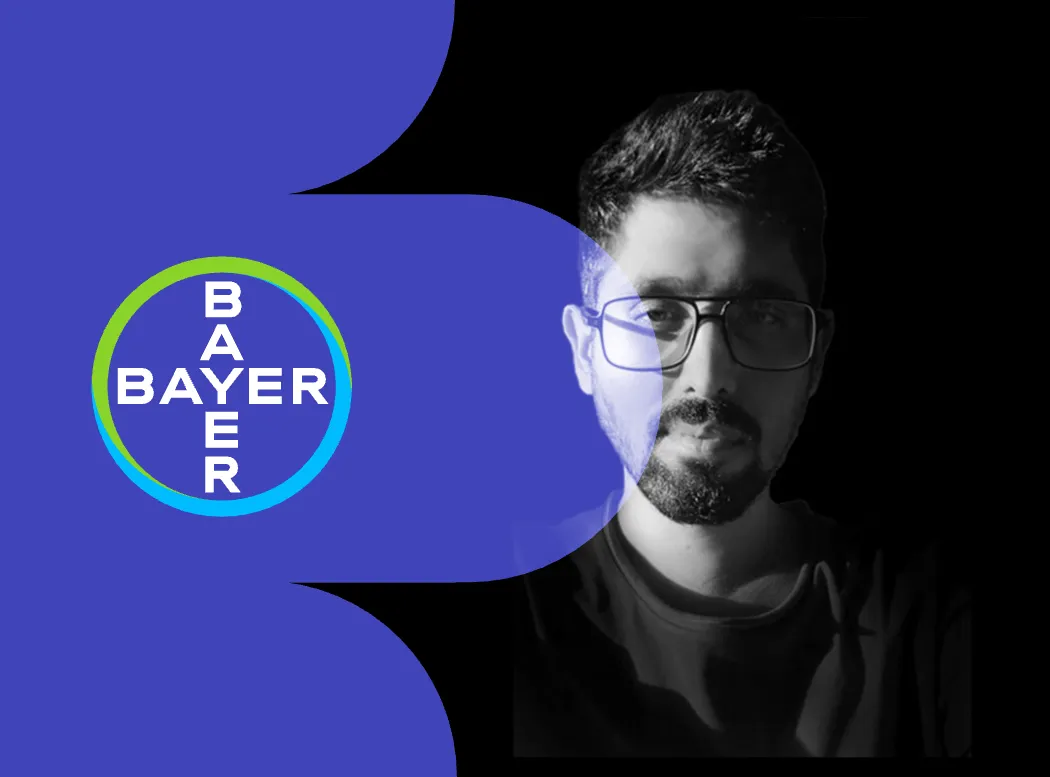 Harshad Gehi
Sr. Designer
@ Bayer
With its language customization capabilities, Useberry has proven to be a valuable tool for conducting usability tests in our native languages. Additionally, it streamlines the process of collecting usability data by consolidating charts, polls, and responses in one go, which can be accessed with a single click.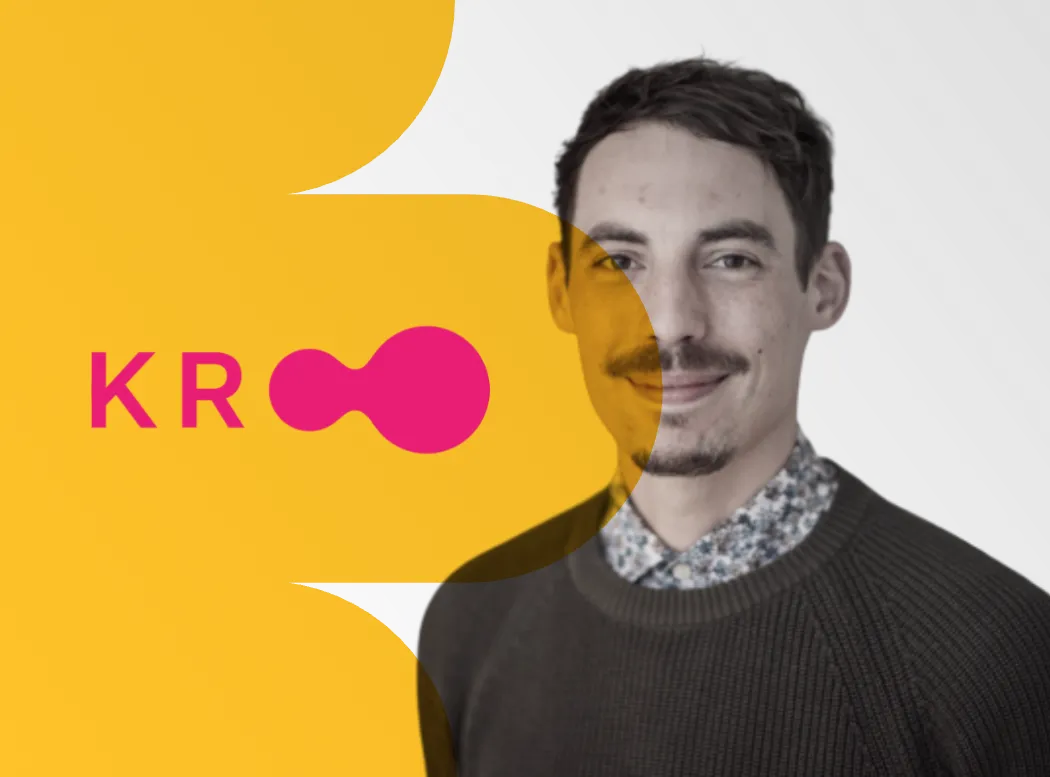 Niklas Johannes
Senior User Researcher
@ Kroo
Useberry enables us to conduct user centered research by delivering high-quality data from a broad range of tests that allow combining self-reports with behavioural tasks. Getting large sample sizes quickly is key in testing different prototypes.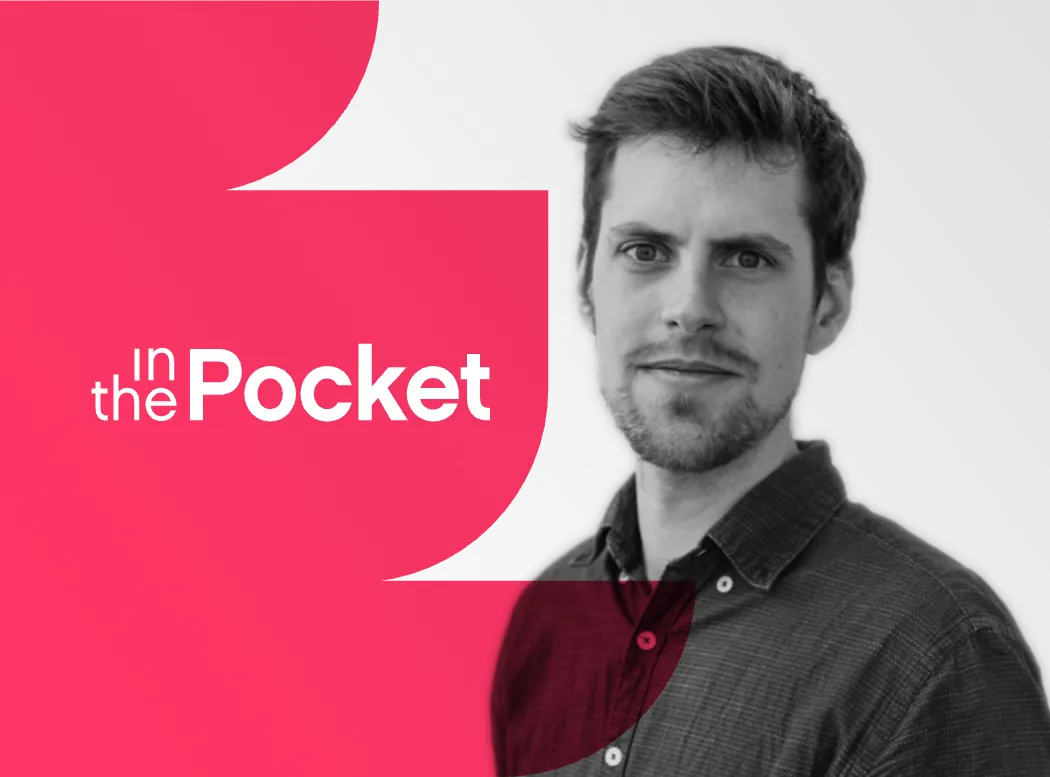 Bo Smet
Strategist / Designer
@ In The Pocket
We like the flexibility of Useberry where you can import a Figma prototype, easily set up a test, connect to recruiting tools and get user insights within a day. Getting the combination of usage data like heat maps or flows with open survey answers is very powerful.
Create better experiences for your products and services
Start for free
No credit card required