Codeless
Prototype
Analytics
for
User testing feedback & rich insights in minutes, not months!
Perfectly works with
Used by designers at world-leading companies
Serious data
Enrich your research with data
that matters
Get a map of every click or tap on your prototype to analyze and improve your product.

See how users navigate through your prototype and detect drop-offs

Get video recordings of your testers' navigation and watch real-time interaction.

Get to know how long it took testers to act. Time matters.

Get answers through single and multiple select choices, opinion scales and open questions.
Speed up
Built for Designers, Product Teams
and Researchers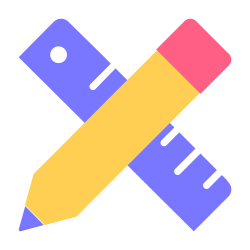 UI/UX Designers
Capture user insights for your designs in an instant and create delightful digital experiences.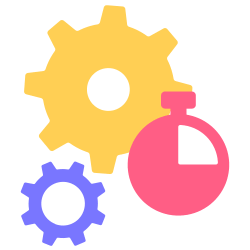 Product Managers
Get rich user feedback right from prototype and optimize your product avoiding costly missteps.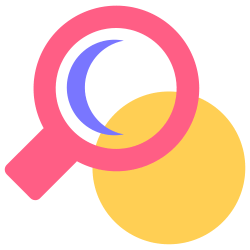 Researchers
Validate assumptions about your product and uncover hidden insights that could be overlooked.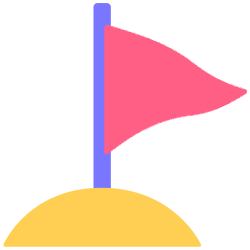 Teams
Work effectively together and make sure which features you prioritize while saving time and effort.
Don't burn out on coding.
Coding is time-consuming, expensive and exhausting. With user testing right from your prototype, you get the chance to optimize your product early on. So that you don't waste time, money and sweat on coding the same stuff over and over again.
Test innovative UX ideas!
After years of UX stagnation and safe play, you can go wild. Unleash your creativity and test without consequences. Your crazy UX idea might just connect with people and become the new burger menu.
Minor adjustments. Major impact.
A minor design element alternation could drive 5-10% better results. So could a colour variation, a microcopy adjustment or that genius call-to-action button. Go after these "minor" adjustments and be sure to see a major impact.
Bart Pierzchała

Product Designer

Krakow, Poland

The great thing about Useberry is how easy you can send out a prototype link to the target group and get recordings quickly. It helps us identify blind spots early.

Caroline Overgoor & Bianca Gorini

UX Designers

Eindhoven, The Netherlands

With Useberry we found a great solution to easily test many prototypes
and gather in-depth data on user behavior. Highly recommended!

Josh Lee

Senior UX Researcher

Melbourne, Australia

Remote unmoderated tasks with Useberry is simple and powerful. With Useberry, we have the capability to generate user insights overnight within minutes after a brief.